John secures a permanent job with help from Yes
John was working with a local employer and after a while he was made redundant, Covid-19 had affected him, and he ended up losing his job. He came to the Yes Centre asking for support to find a job. He was enrolled into the ESF Project which has helped him to improve his job search and computer skills. John has made great progress towards his learning outcomes and is now more confident using digital technology. Thanks to Yes and the ESF Project John has successfully secured a permanent job as a 'Domestic Cleaner'.
Congratulations John and good luck in your new job!
Our friendly team are here to help you
Our team of friendly staff are available over the phone or at a Yes centre to provide support and guidance. Simply book an appointment to visit our centre and discuss the next steps in your career.
Ask Yes for help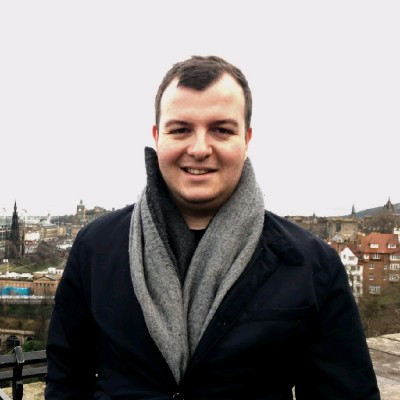 Danny Matthews
Chair of the Board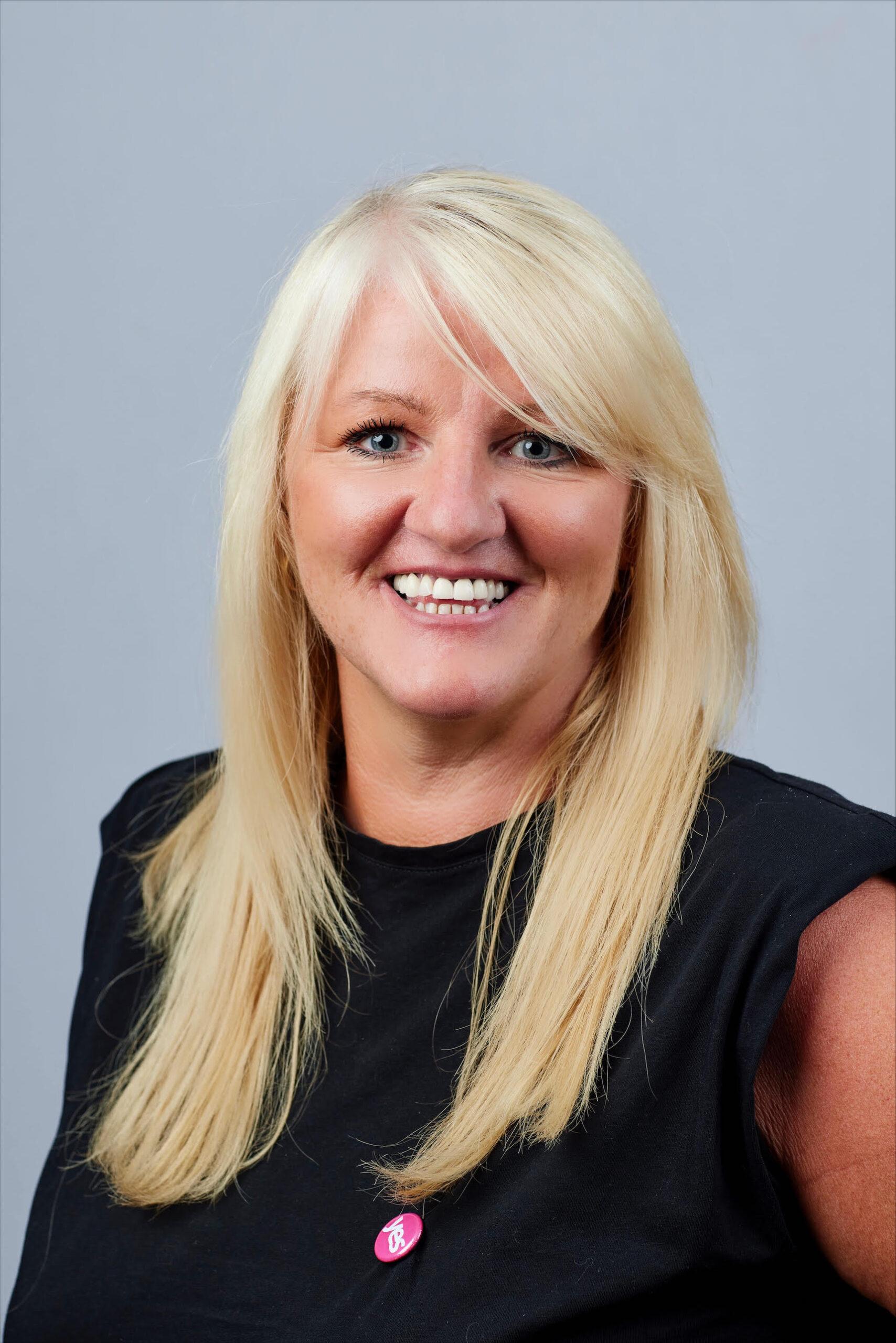 Lisa Fish
Trustee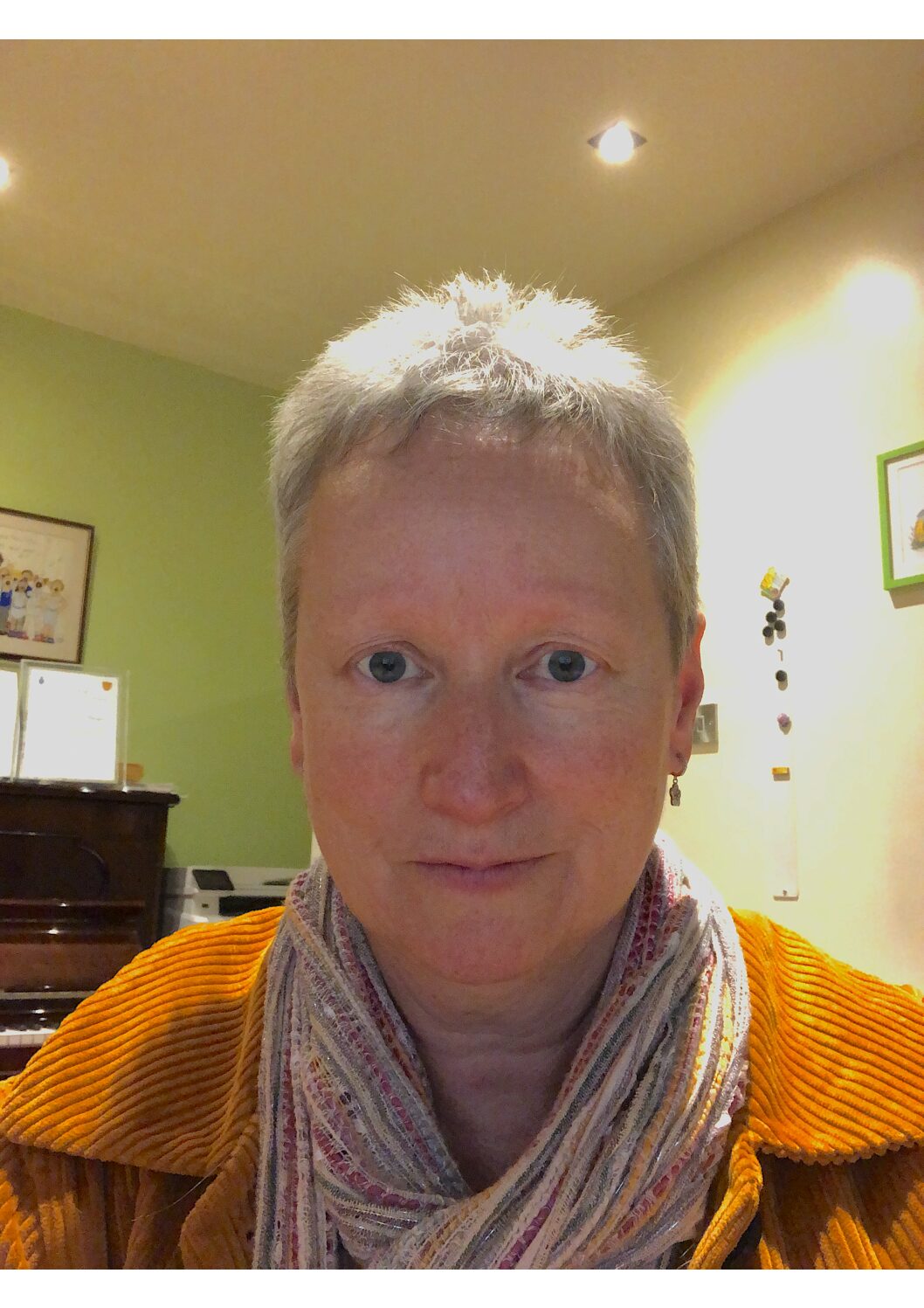 Jane Partington
Trustee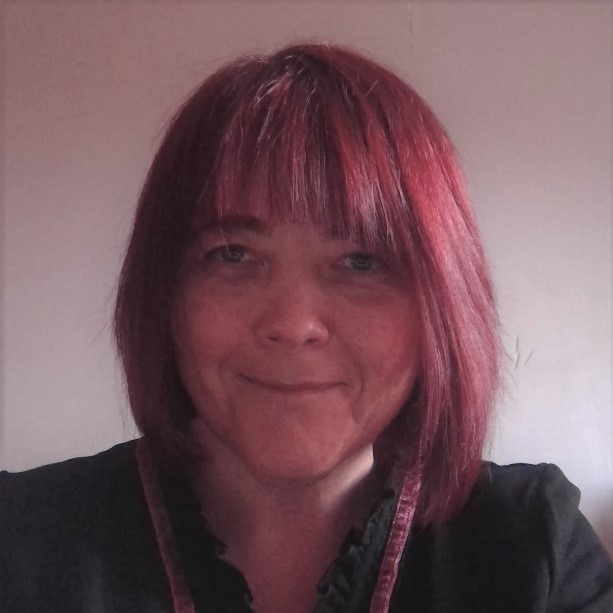 Kirsty Evans
Trustee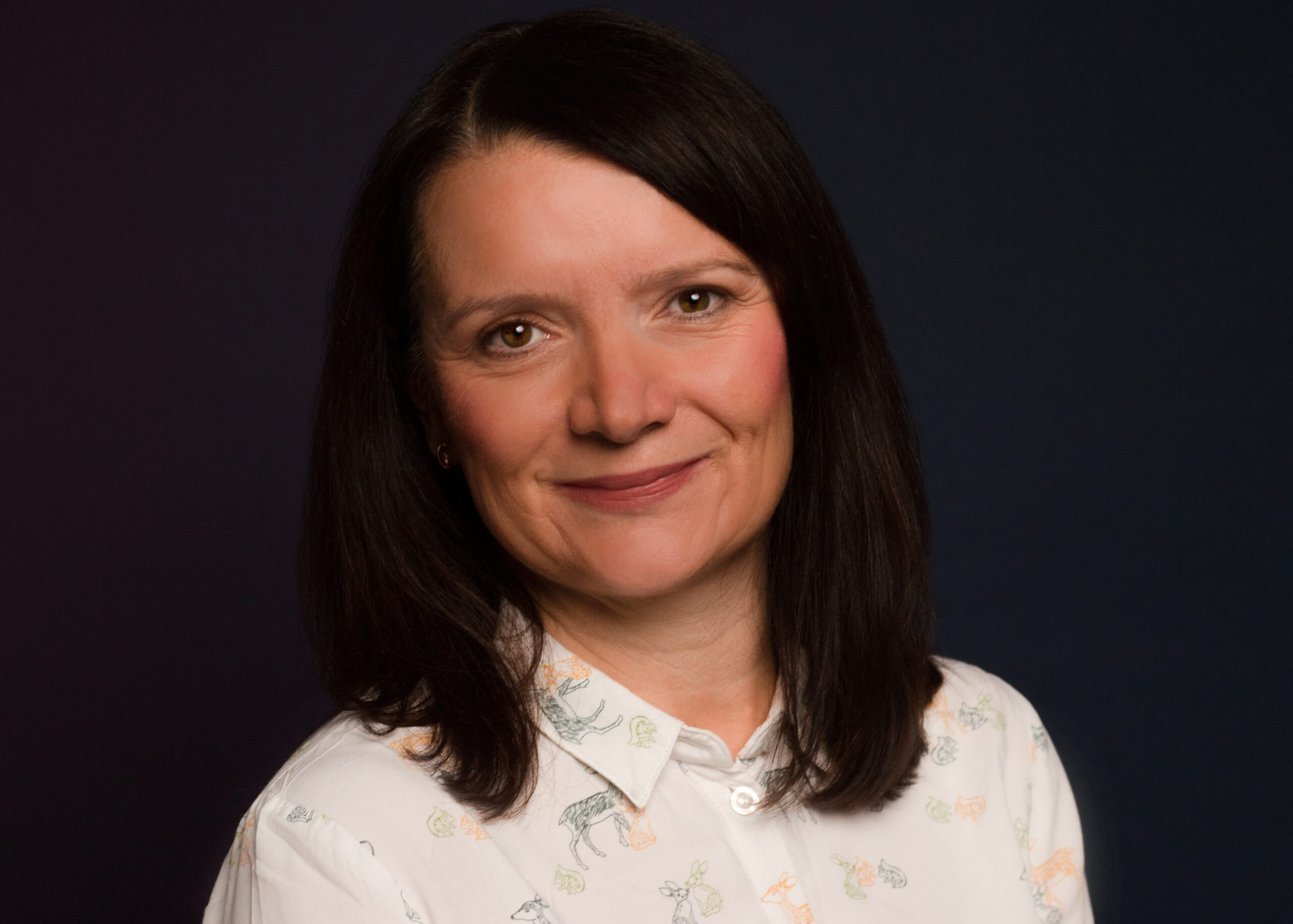 Becki Ord
Trustee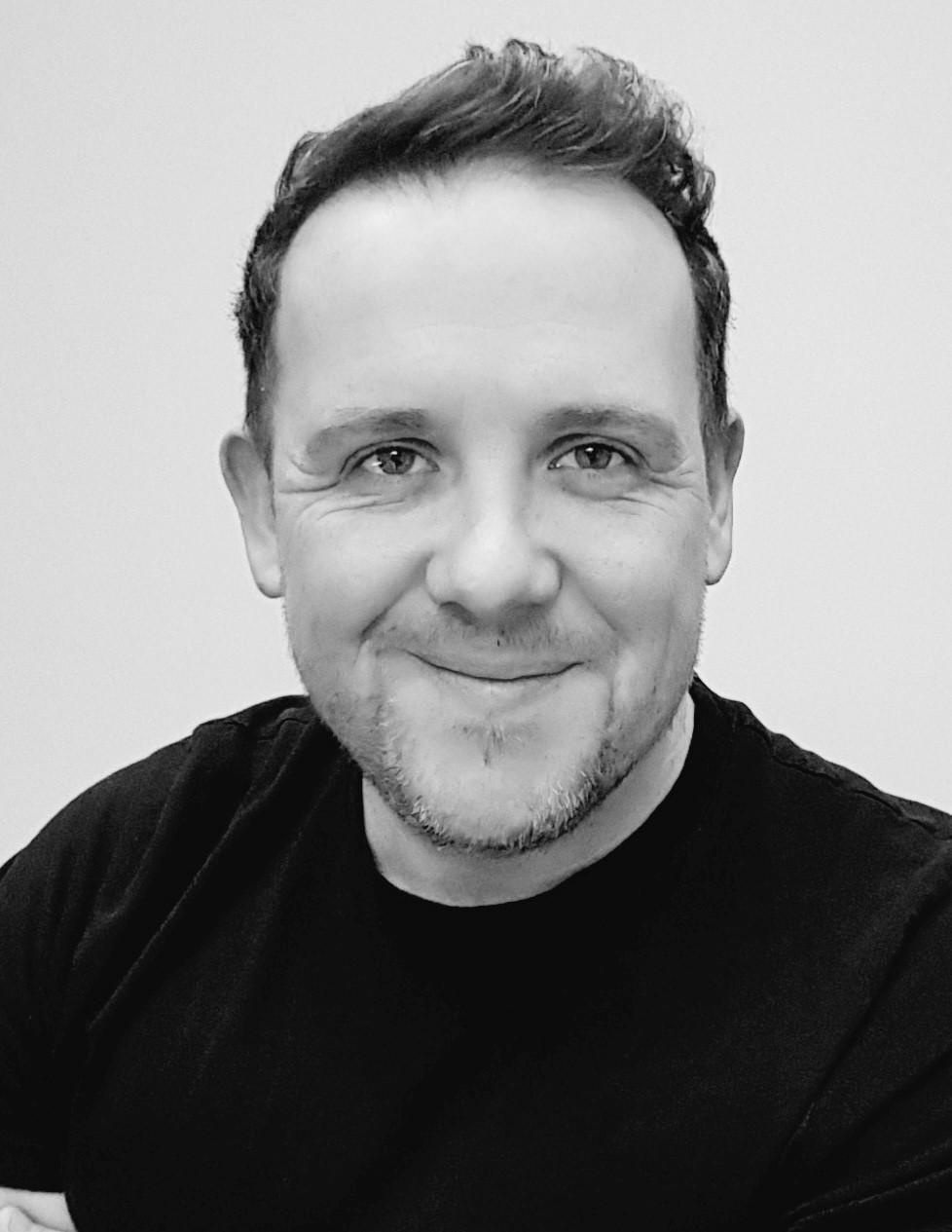 Adam Green
Chief Executive Officer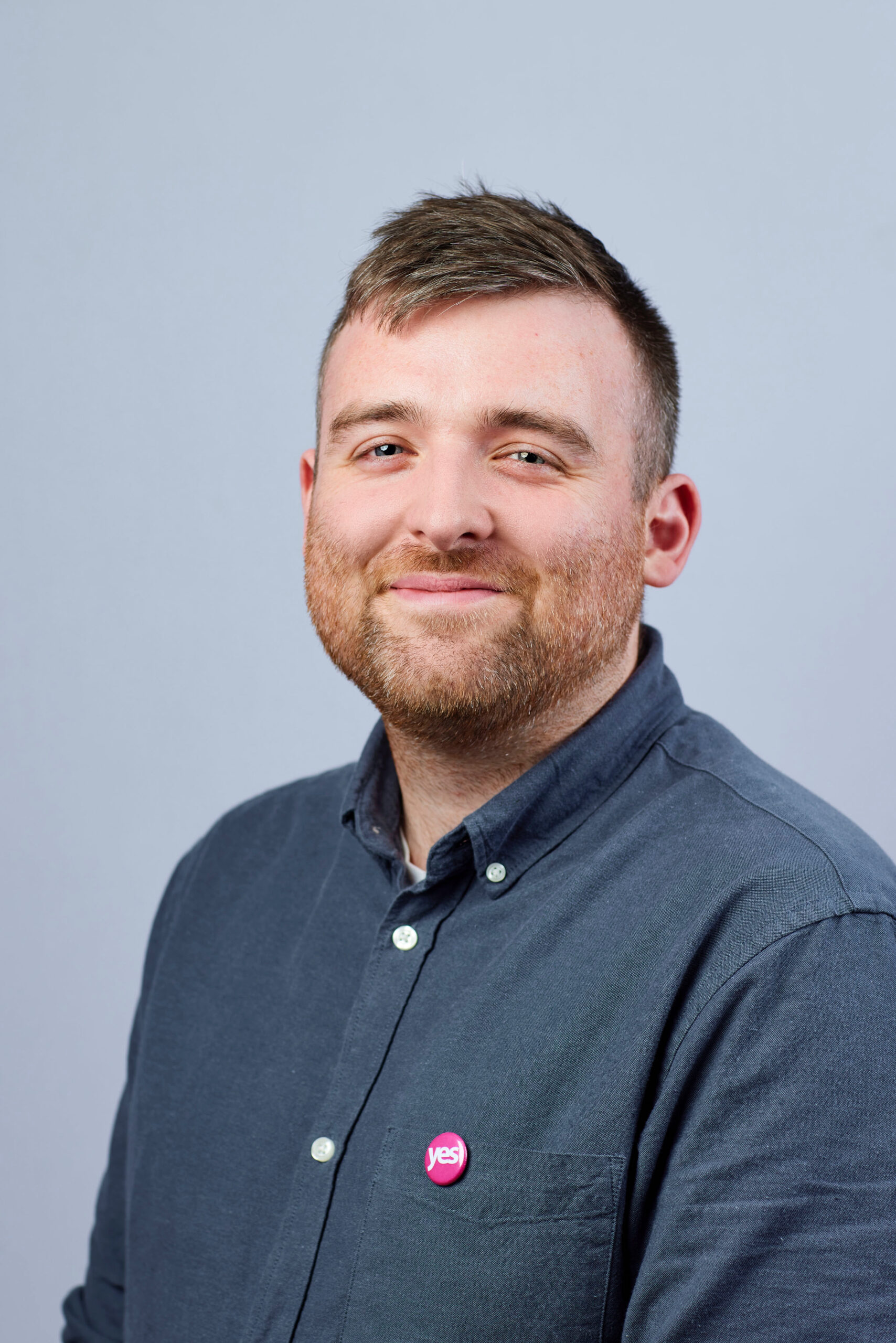 Tim Oneill
Operations Manager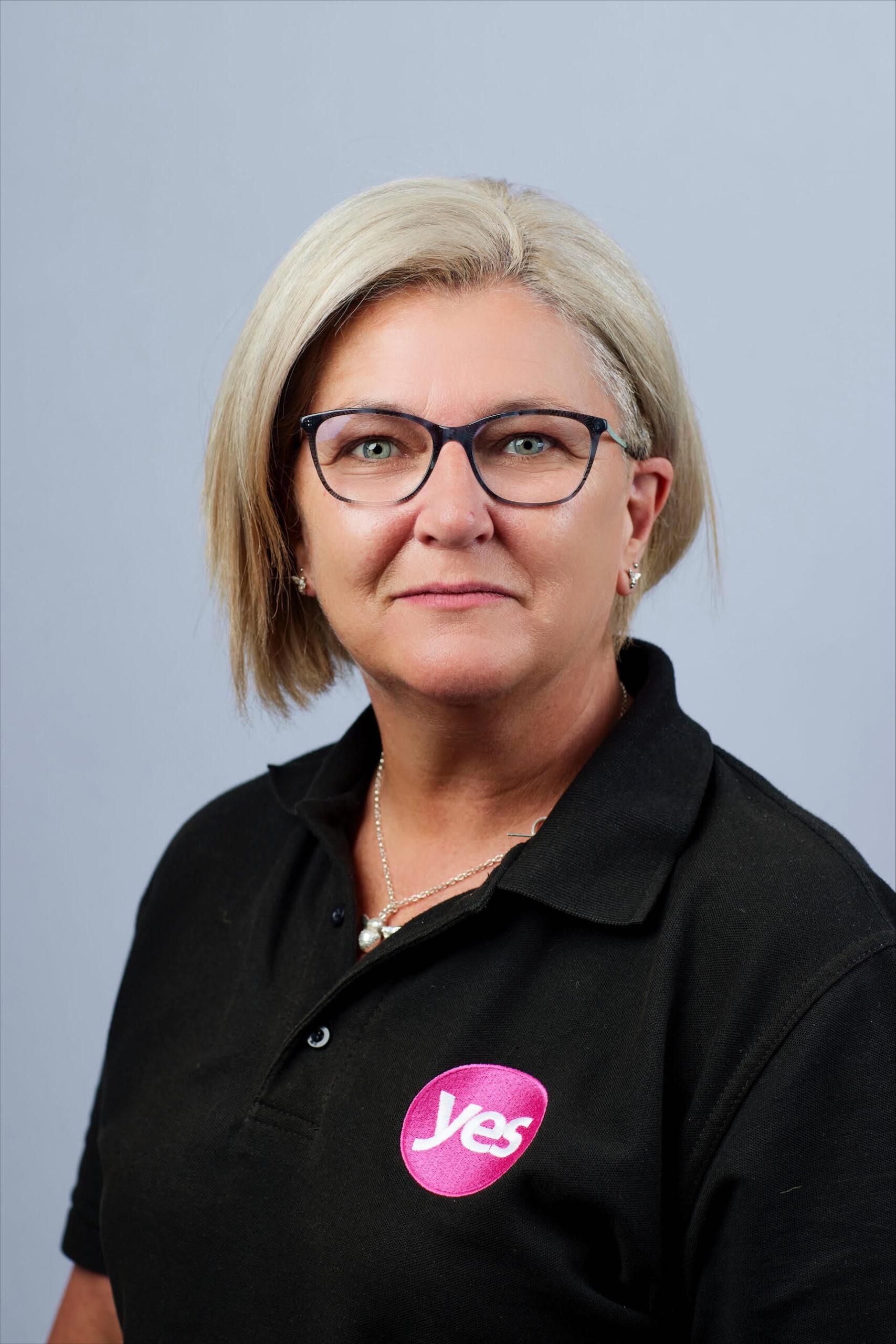 Sammy Logan
Employability Support Manager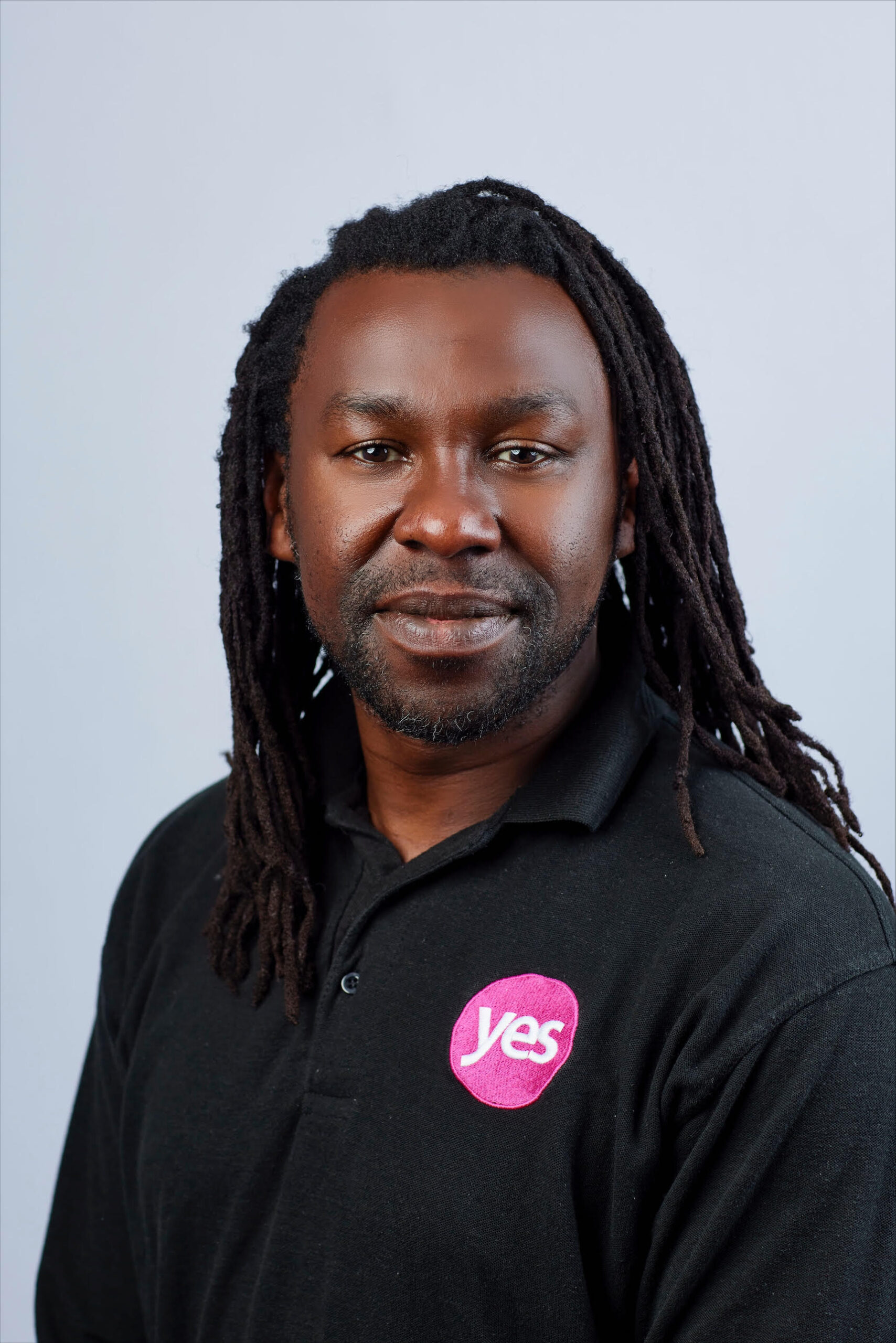 Ike Obi
Employability Support Manager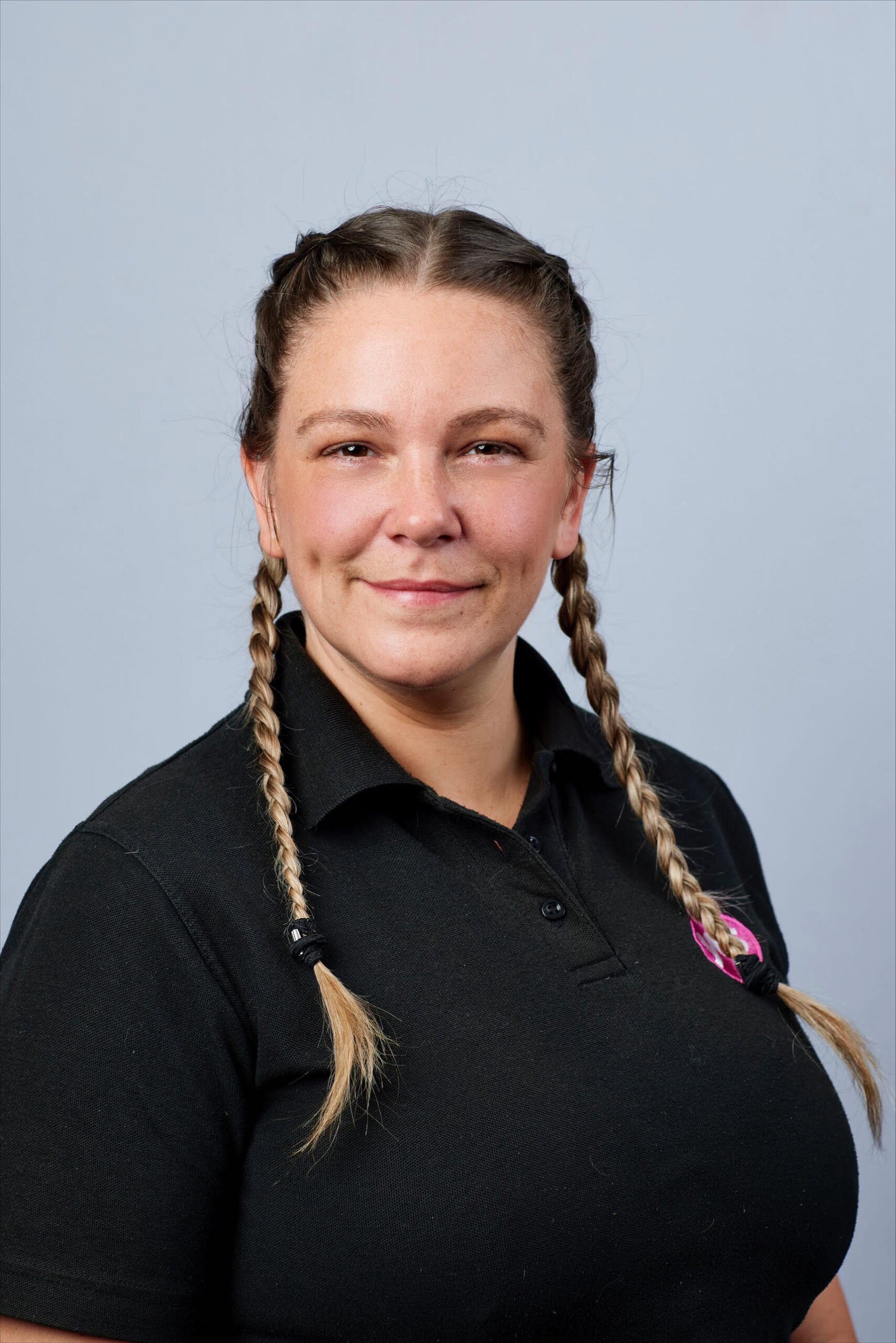 Kirsty Pearce
Employability Support Manager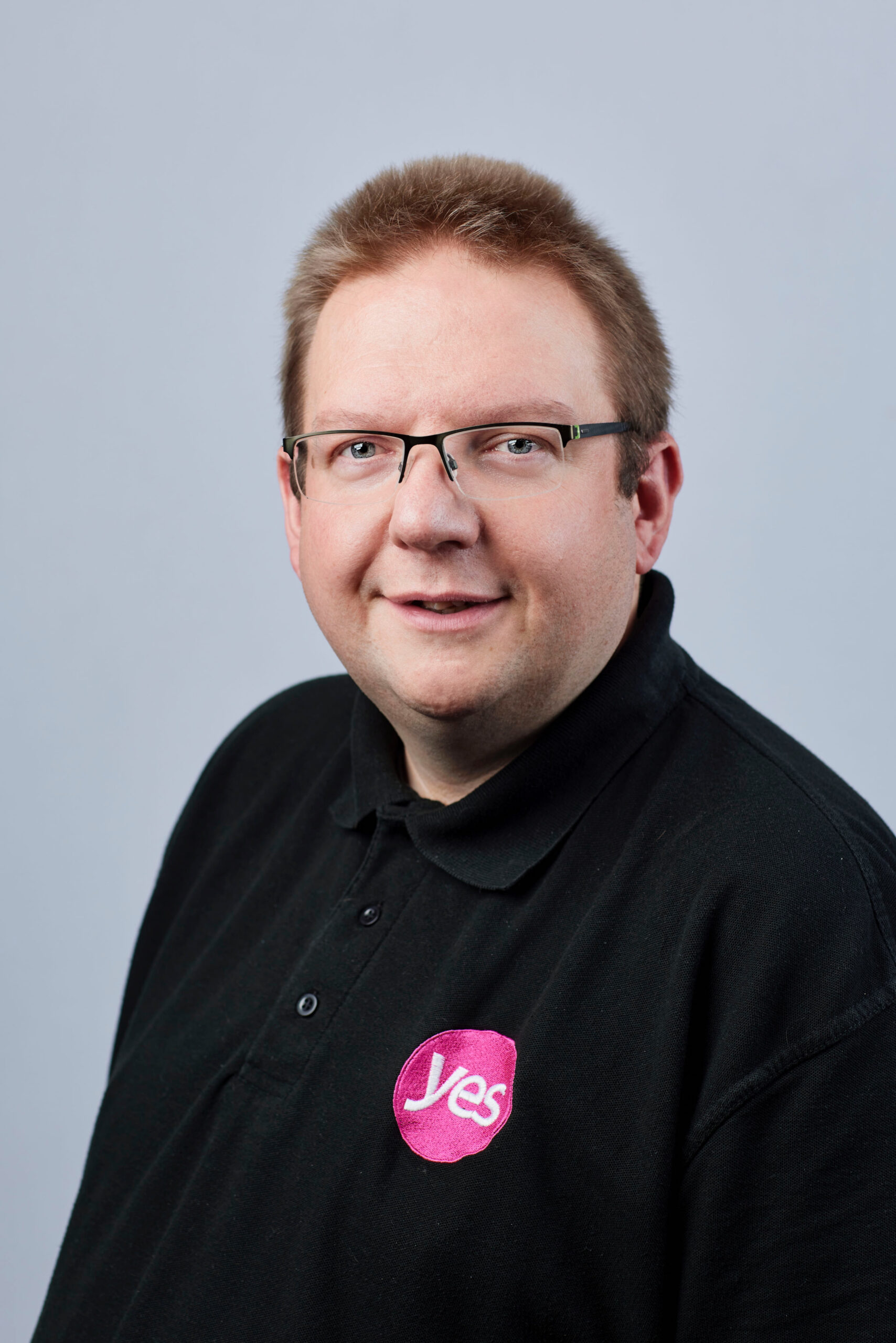 David Parkinson
Employment Coordinator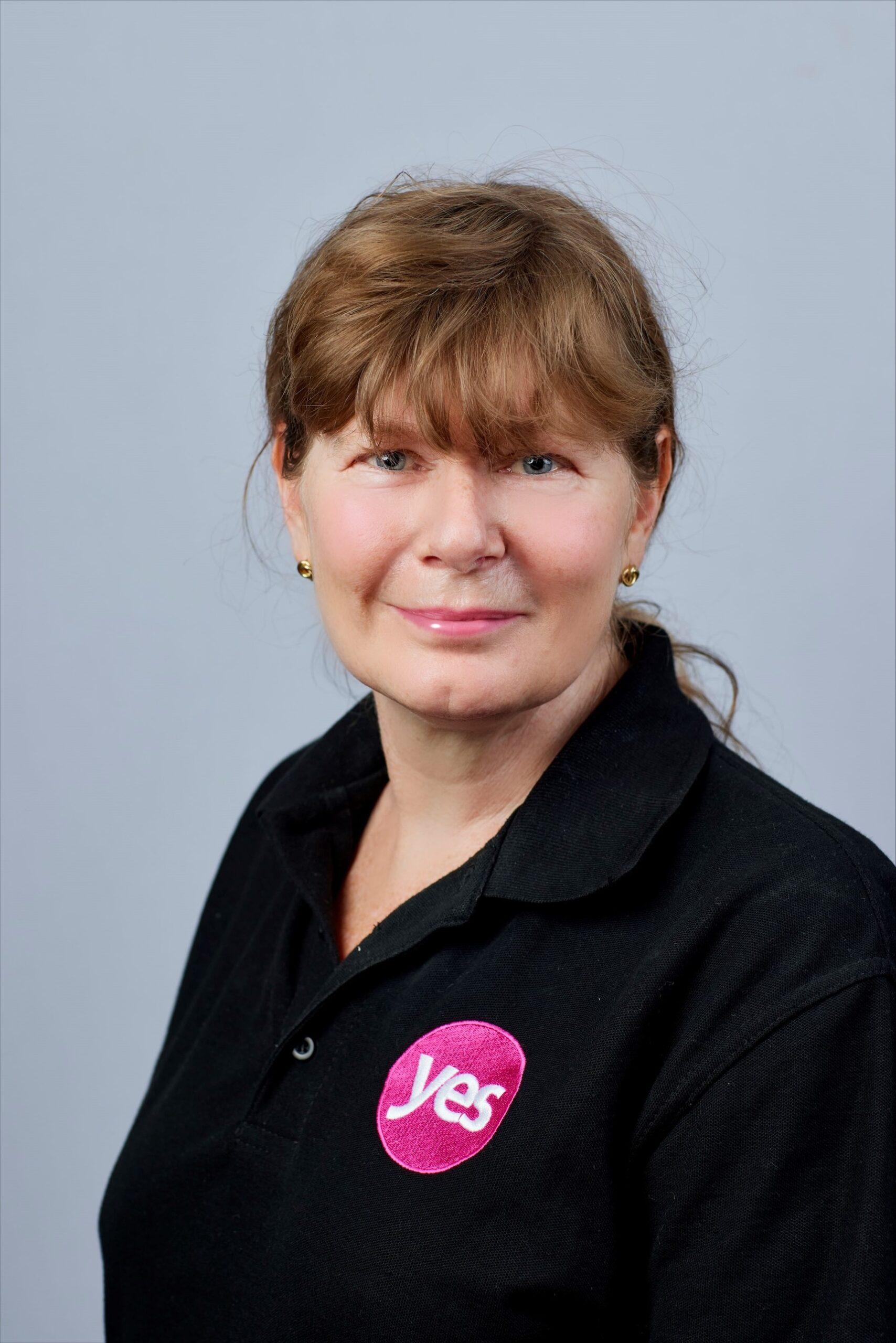 Julie Gill
Digital Support Officer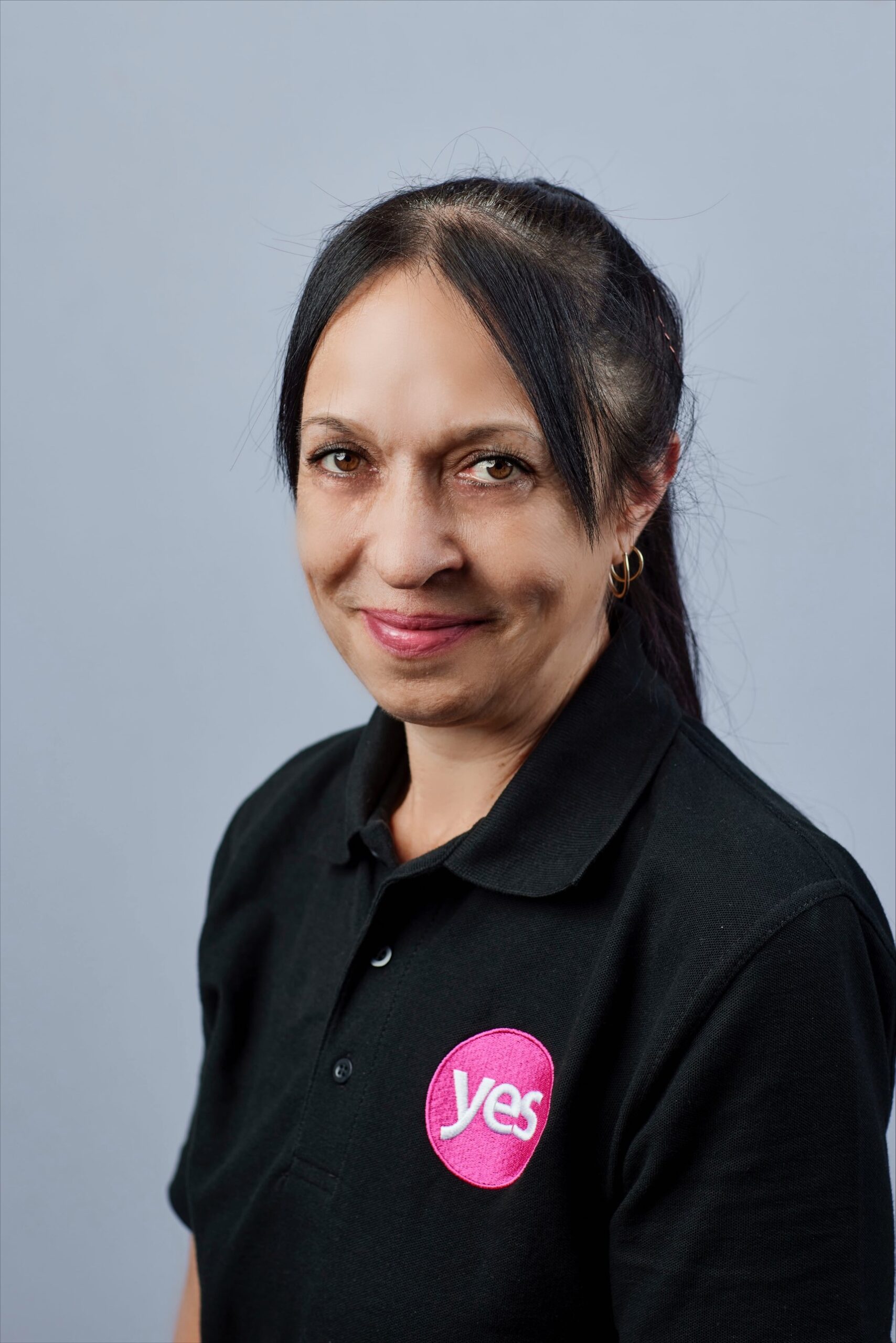 Marika Ellul
Employment Coordinator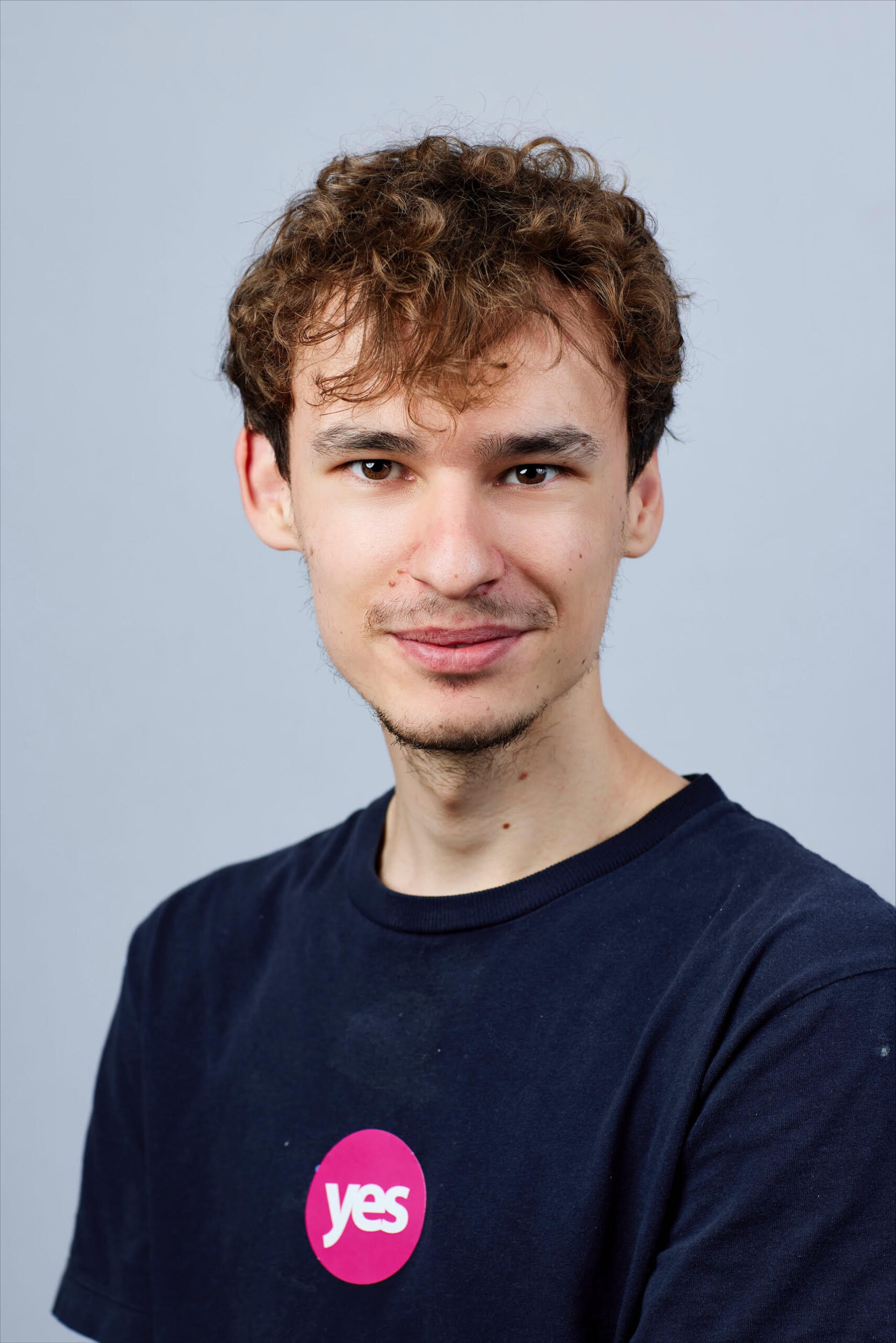 Kai Painter
Digital Support Officer/Operations Assistant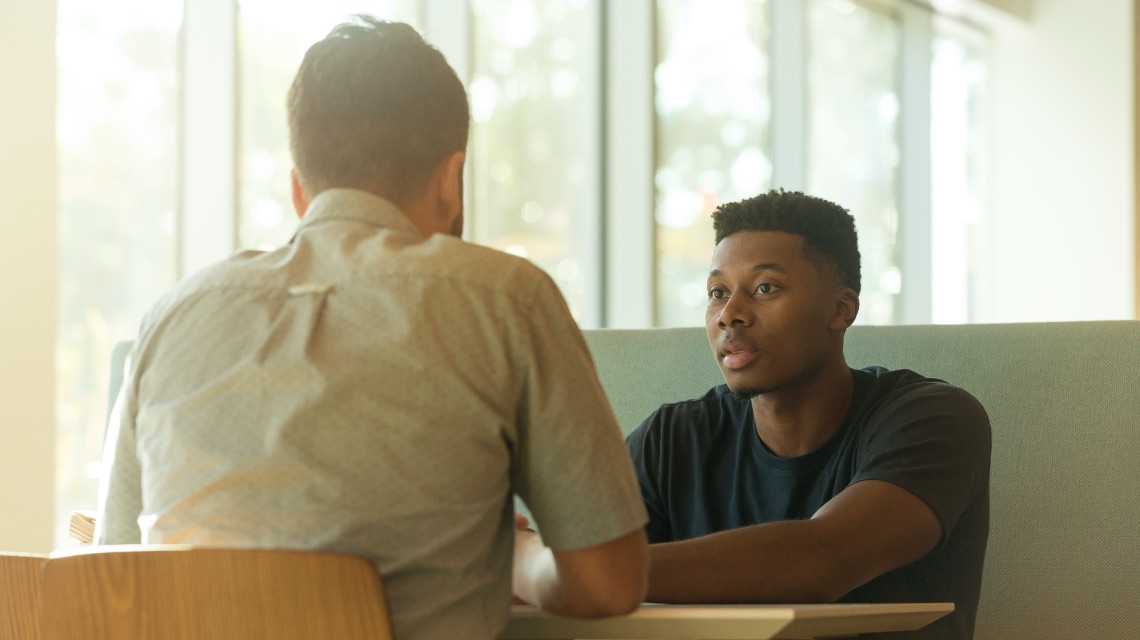 Advice Hub
We have put together a range of tips and advice to support you on your journey. From how to dress for a job interview, to understanding Universal Credit, there is lots of information to help you feel confident and gain understanding.
Click below to visit our advice hub.
Go to the Hub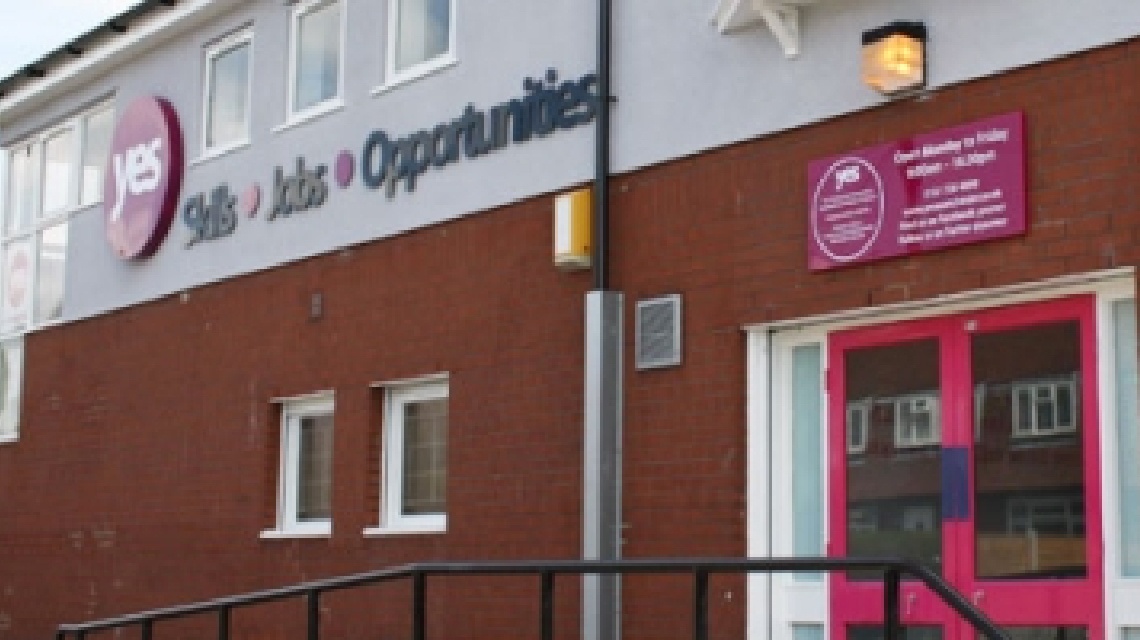 Come and see us!
We have three centres in the north Manchester area: Newton Heath, Collyhurst and Blackley. Simply book an appointment and drop in to chat about opportunities, CV advise, training, interview skills, volunteering positions and much more.
Our team is here to support you. So get in touch today.
Contact us
Catch up on the latest from
Yes
We are able to provide a wide range of services thanks to the help of our partners